We are American Vocational Academy
The Path to a Better Tomorrow.
Enroll in the most effective and practical training in the technical medical field and healthcare services. Get certified starting at $1100 with in-school financing available.
Medical Assistant Training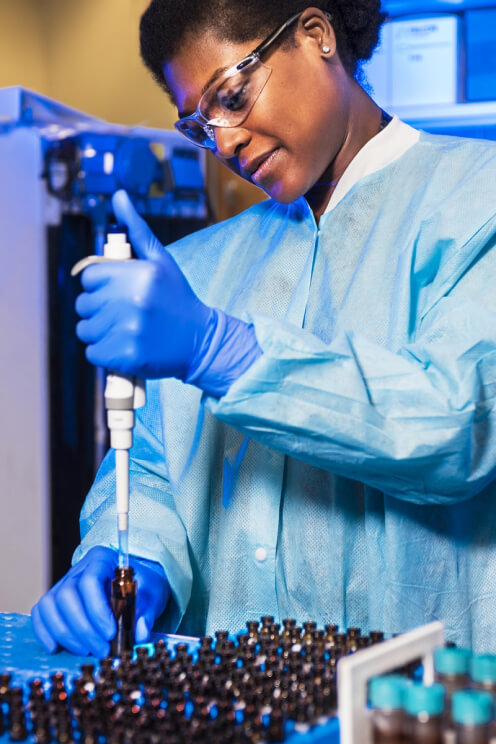 What do you want to learn today?
Become certified at AVA and get national acceptance thanks to our partnership with authoritative organizations.
Learn at your own pace with classes on weekdays or weekends, day or night, and access 24/7 to online material and reviews. Take the training that better fits your life goals. Whether you dream to have a CNA training or Phlebotomy training, we have an option for you.
The best way to envision what an AVA educational experience might be like is to come see for yourself! We invite you to visit us today at 928 E Osceola Pkwy Kissimmee FL 34744
Just starting to learn about AVA? Not quite ready to apply? That's OK, we know this is a big decision, and we want you to be as informed as possible. Call now for more information. Attention available in English or Spanish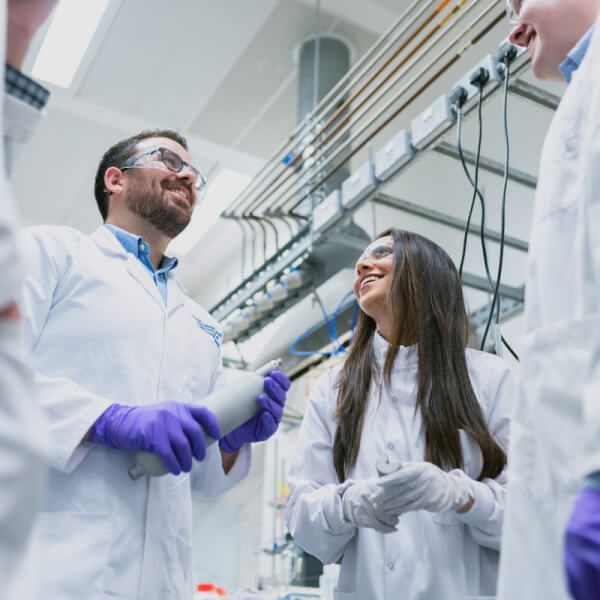 At American Vocational Academy our mission is to provide the most effective and practical programs in the technical medical field and health care services. Our programs will be offered in a professional academic and stimulating environment in order to promote the strategic values and quality performance in our students, which will in turn, lead to the highest level of success.
"Start by doing what's necessary; then do what's possible; and suddenly you are doing the impossible"
Find here testimonials of their experience at AVA.

"I was a student for the CNA program and I cannot stop raving about this school! The atmosphere is very professional and the school is well equipped with everything you need to practice and pass your state exam. I finished my course, practiced on my down time and passed my state exam with ease because I was well prepared! As soon as I passed my state exam I got hired to be a PCT (patient care tech) at the Florida Hospital. The teacher not only prepares you for your exam but also helps you build confidence."
"Glad I went with this school for a short term course for Phlebotomy. Overall my Professor Laura Escobar was just outstanding. She was always so positive, helpful, fun, caring, & made sure we were understanding the material. Thank you Laura, for all you did for us & for making this experience a great one."
"This is a great school!! Great quality education, with professors who truly care about you. The staff is so friendly and it is a very close knit community that feels like family. Enjoyed every day of my experience in this institute. Highly recommend it to anyone looking to achieve their educational goals."
"Una excelente educación con un extraordinario equipo de profesores y una calidad increíble del personal administrativo. Te ayudan en todo y te preparan para alcanzar el éxito. Lo recomiendo."
Enroll now in any upcoming healthcare class starting at $1100 with in-school financing and get certified.