A brief of the success at AVA.
Start your path to a better tomorrow
At American Vocational Academy our mission is to provide the most effective and practical programs in the technical medical field and health care services. 
Our vision is to provide innovative learning programs in the ever changing healthcare and computer science fields. our goal is to empower students by providing all the essential elements needed for a quality vocational education. We are a faith based institution emphasizing the teachings in Luke 6:31(NIV) "Do to others as you would have them do to you."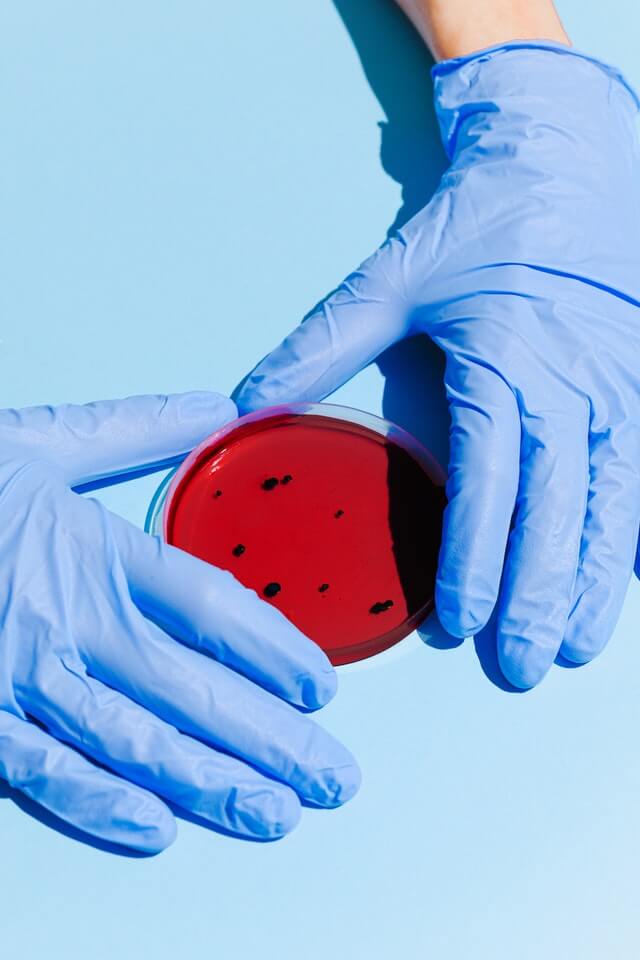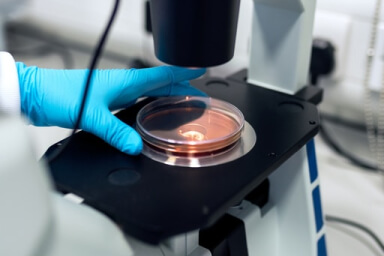 American Vocational Academy is committed to providing the most comprehensive vocational education by emphasizing four essential elements.
Always thinking in your future.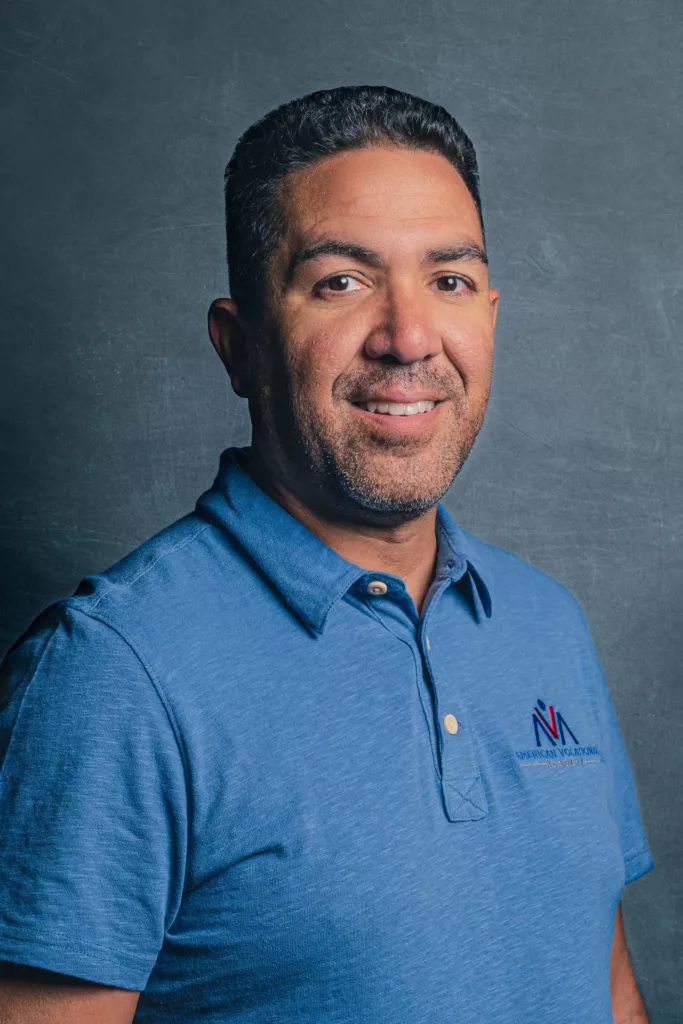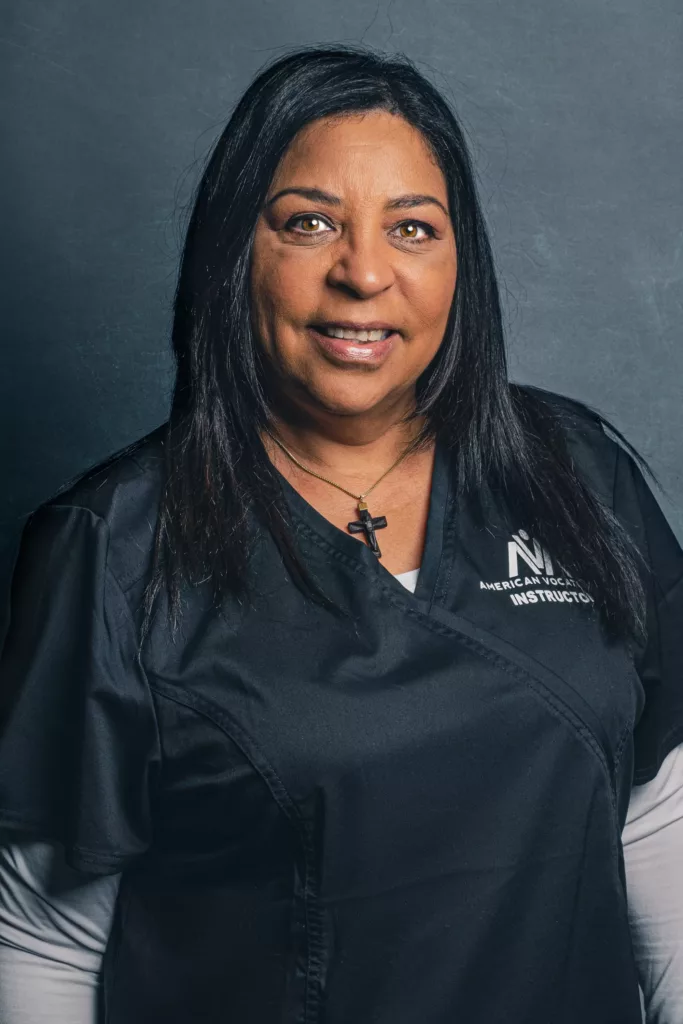 Nursing Assistant Instructor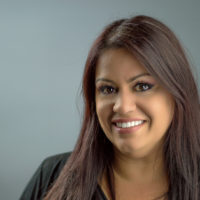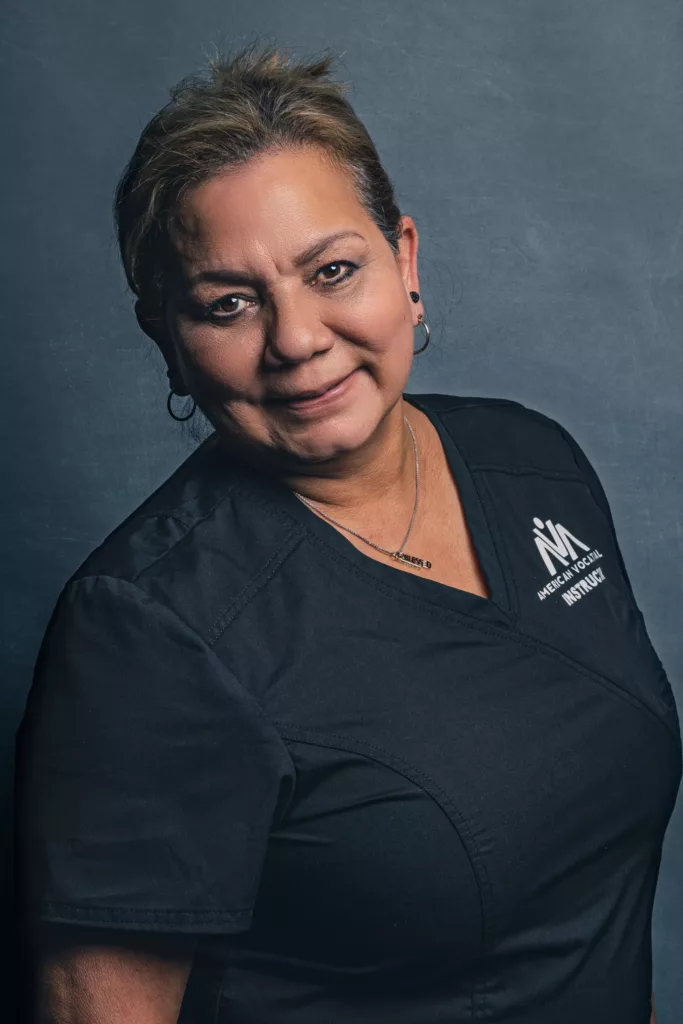 Nursing Assistant Instructor