We have an option for you.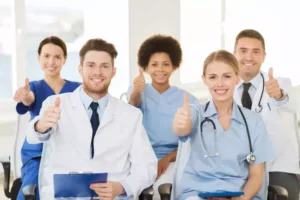 The ultimate healthcare career.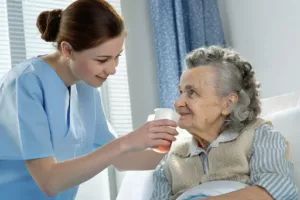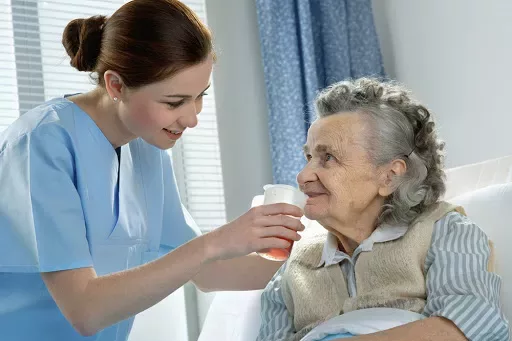 Help Patients Rehabilitate by promoting independence.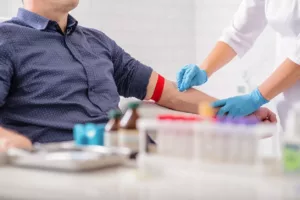 Prepare specimens for laboratory testing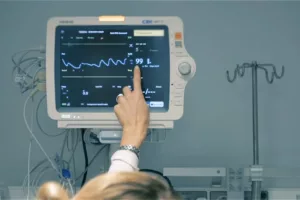 Measure the cardiac rhythm of your patients.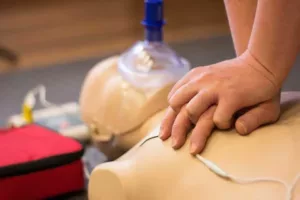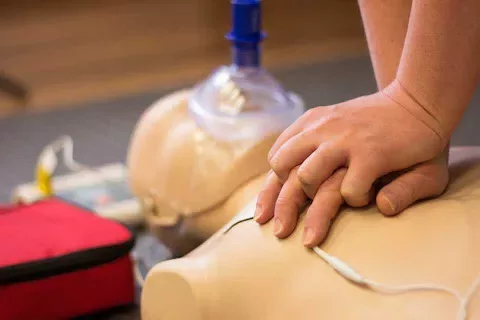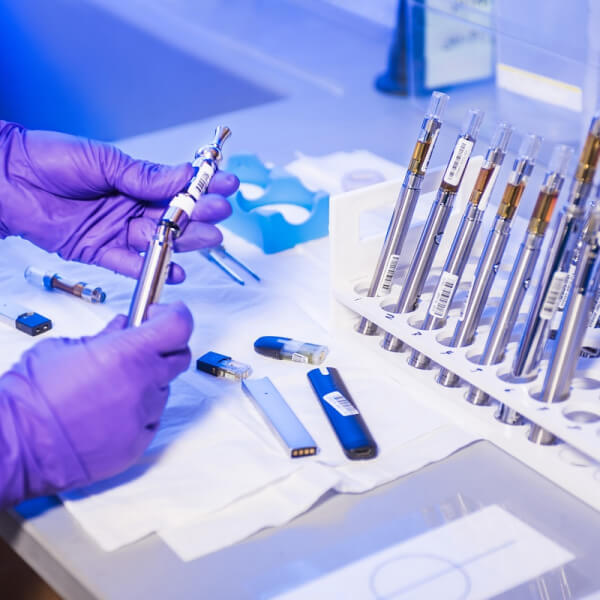 Starting your path at Ava comes with many benefits to help you reach your goals.
Learn the basics, and then practice them in our in-school Lab environments.
02. Valuable Certifications
After taking your training, you will be able to take practice exams and preparing for your certification.
03. Training starting from $950
Get started today and get in-school financing for helping you succeed at your own pace.